Reproductions of hundreds of thousand-year old murals are making ancient art relevant to the modern world
Research Division of Artistic Heritage
PARK Yoonhee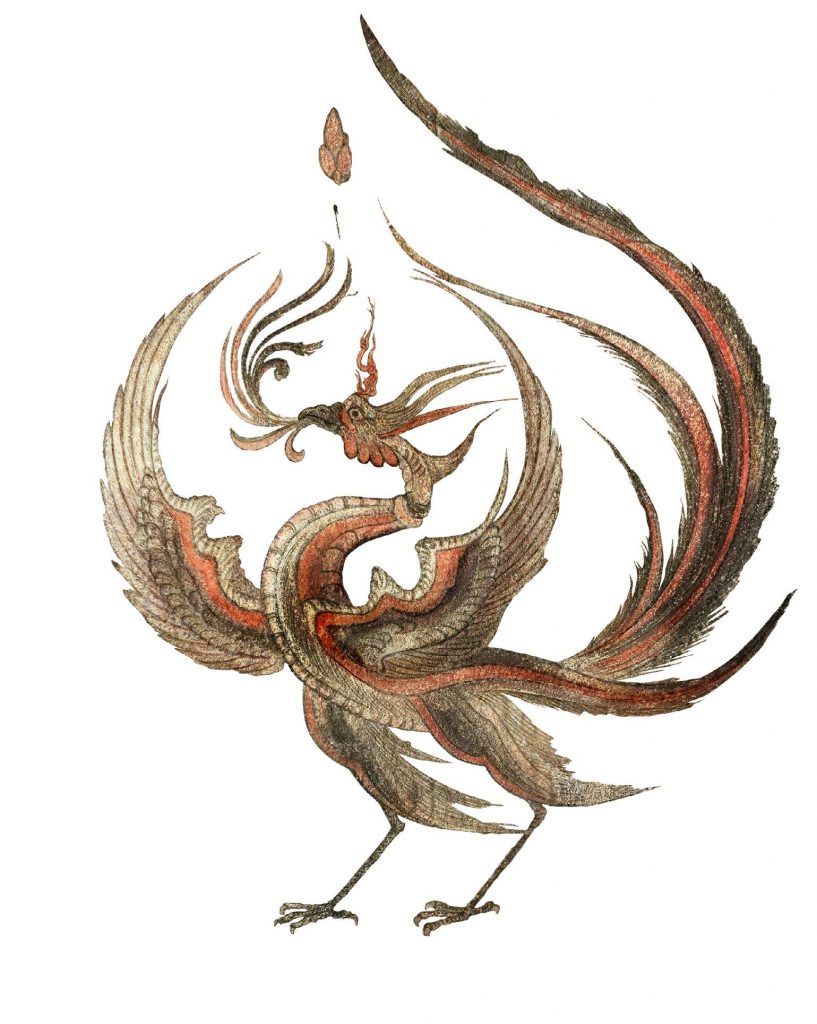 The entirety of Koguryo (Goguryeo)'s tomb murals are divided by modern frontiers, but a new initiative is centralizing the kingdom's evocative artworks in South Korea
The Research Division of Artistic Heritage (National Research Institute of Cultural and Heritage) began its study on tomb murals from the ancient kingdom of Koguryo(Goguryeo; 1st century BCE–CE 668) three years ago, when it began a joint research project with the Seoul Hanseong Baekje Museum on copied Koguryo (Goguryeo) tomb murals housed at the museum. The copies, painted by the Mansudae Art Studio, home of the best painters in North Korea, provided an almost photographic reproduction of the real-world murals.  
At the time, many questioned the utility of studying copied paintings instead of actual tombs. Nevertheless, the research has allowed the accumulation of valuable resources on Koguryo (Goguryeo) tombs that are perennially in short supply because the division of the two Koreas has prohibited visits to related sites in North Korea by South Korean experts.
A Widely Admired Heritage
Koguryo (Goguryeo), the northernmost of the Korean Peninsula's ancient kingdoms, straddled territory that included both Manchuria and Korea. Since the liberation of Korea from Japan in 1945, North Korea has been actively engaged in the archaeological excavation of Koguryo (Goguryeo) tombs on its territory and the production of copied murals. North Korea continued the production of the copied murals even during the Korean War in the 1950s.
As a matter of fact, avid interest in Koguryo (Goguryeo) tomb murals had its beginnings during the Japanese colonial period. For instance, Oba Tsunekichi who participated in the 1912 archaeological survey on the Great Tomb of Gangseo produced realistic copies of its murals. Similarly, a German scholar named Andreas Eckardt left detailed sketches of beautiful motifs appearing on this tomb. As representative exhibits, their copied Koguryo (Goguryeo) murals were also very popular among visitors to the Japanese Government-General Museum and the Yi Royal Family Museum. Their works were also published in color in the Pictorial Catalogue of Historical Remains of Joseon (V.2, 1915) and Collection of Mural Paintings from Ancient Tombs of Joseon (1916), respectively. 
In this way, Koguryo (Goguryeo) murals garnered public attention through publications and exhibitions and also exerted influence on the world of fine art. At the time, many prize-winning works in the arts and crafts category selected for the annual Korea Art Exhibition featured motifs inspired by the Four Guardians (Black Tortoise of the North, Azure Dragon of the East, Vermilion Bird of the South and White Tiger of the West) and human figures depicted on Koguryo (Goguryeo) murals. It is fair to say that, for many modern painters of Korea, Koguryo (Goguryeo) tomb murals served as a great source of artistic inspiration.
Why Koguryo (Goguryeo) Art Matters
Nearly 100 years after the initial popularity of such murals, the NRICH's Research Division of Artistic Heritage conducted a study on the motifs of Koguryo (Goguryeo) tomb murals using photo resources accumulated over the years. During our study, beautiful motifs and drawings that had weathered away were restored one by one in the form of illustrations. In December 2020, such efforts led to the publication of the book Celestial Motifs: Ancient Tomb Murals of the Koguryo (Goguryeo) Dynasty. It is Korea's first collection of Koguryo (Goguryeo) mural motifs and contains more than 270 illustrations created based on resources we have collected over the years.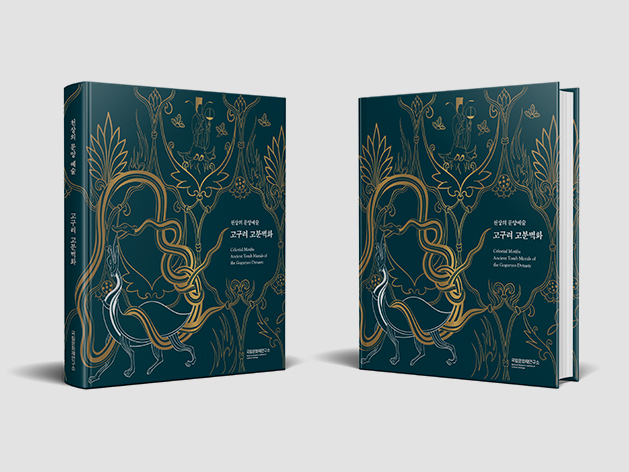 Created nearly 1,500 years ago by Koguryo (Goguryeo) artists, these murals are also a treasure trove of narratives, which give rise to endless flights of fancy about ancient cultures that remain a mystery due to insufficient historical records. Since these murals are brimming with mythological content and mysterious motifs, our journey to discover their symbolism and meaning has been particularly interesting.
As such, we went beyond the publication of the book and produced a three-part YouTube video series under the title of "An Online Journey to Explore Motifs of Koguryo (Goguryeo) Tomb Murals."
You can also download the original text at our portal website.
(https://portal.nrich.go.kr/kor/index.do)
※ NRICH YouTube channel:
Prepare yourself. If you haven't come across Koguryo (Goguryeo) murals yet, the moment you click the watch button on the NRICH YouTube channel, you will likely fall under the spell of the mysterious charm of these artworks.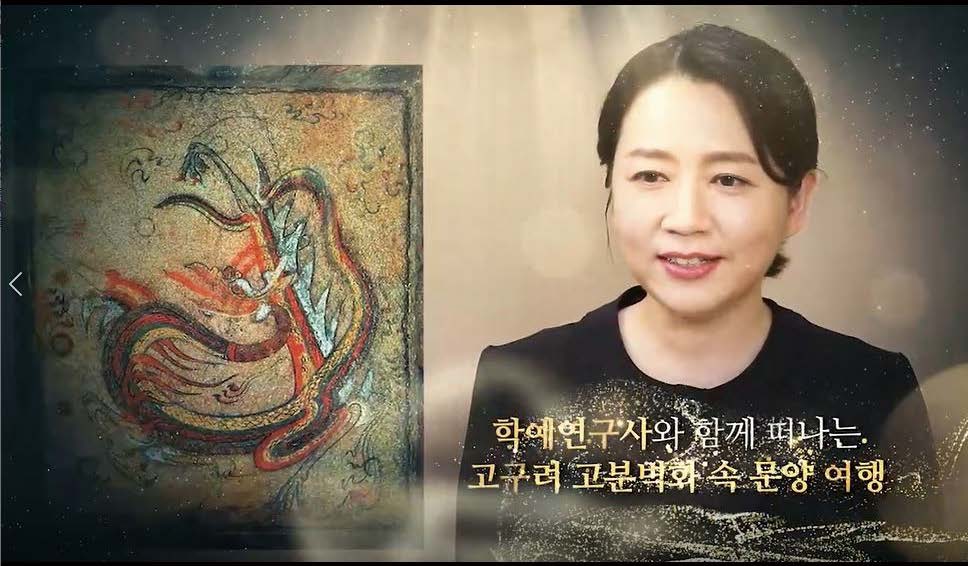 Bringing Ancient Artworks to the Modern World
At the NRICH, we have also made diverse attempts to develop cultural products with designs inspired by Koguryo (Goguryeo) murals. We tried to break the stereotype that traditional cultural heritage is inaccessible and incomprehensible to ordinary people, by creating entertaining goods that are inspired by the vast array of images found on Koguryo (Goguryeo) murals and that reflect modern needs and sensibilities. In partnership with the Traditional Culture Product Development Office at the Korea National University of Cultural Heritage (NUCH), such efforts have led to the creation of a tea light candle holder with three-legged crow design and social media postcards.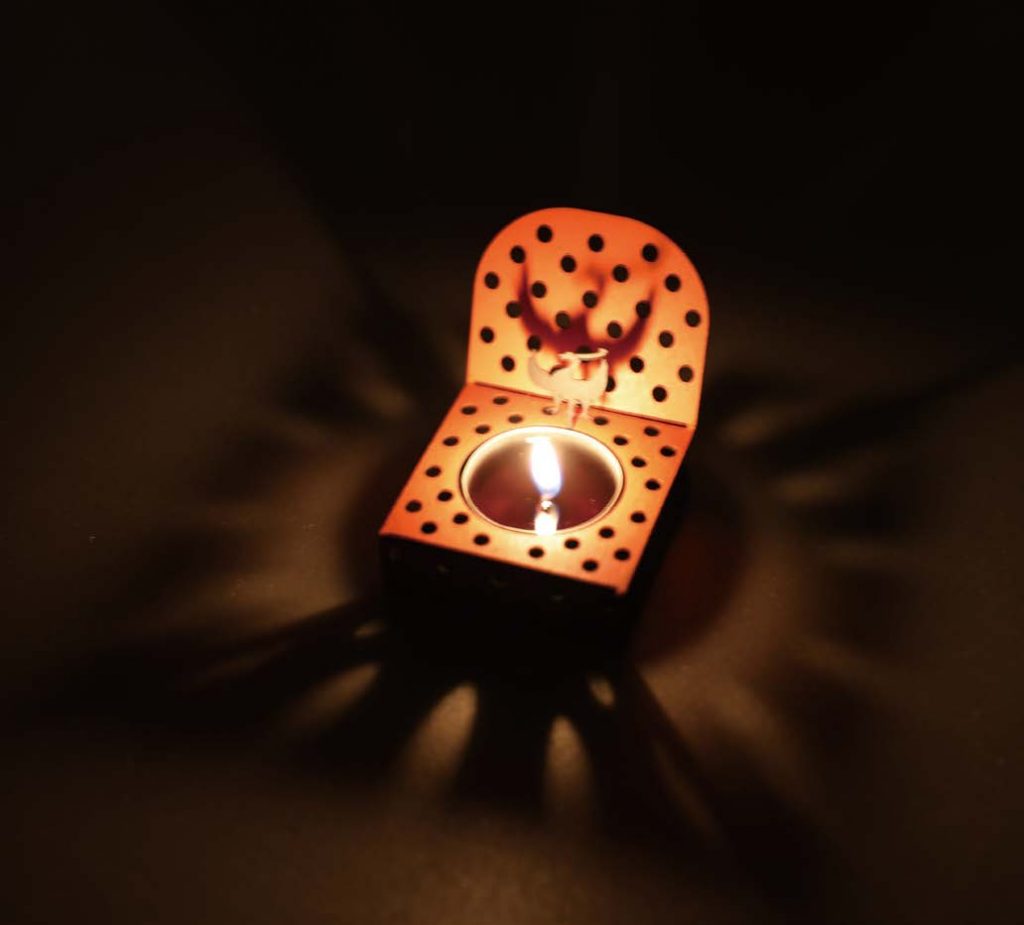 In this way, the three-legged crow, a mythical animal living on the Sun, was able to fly out of the ceiling mural of a Koguryo (Goguryeo) tomb into our world in the form of an artistic product that presents us with warm light and a pleasing scent.
On the other hand, the social media New Year postcard, which features hope-filled messages inscribed on a Koguryo (Goguryeo) tomb mural, and figures that have been converted into cartoonish characters, was designed to help bring a sense of calm to people traumatized by the COVID-19 pandemic and the strain of social distancing.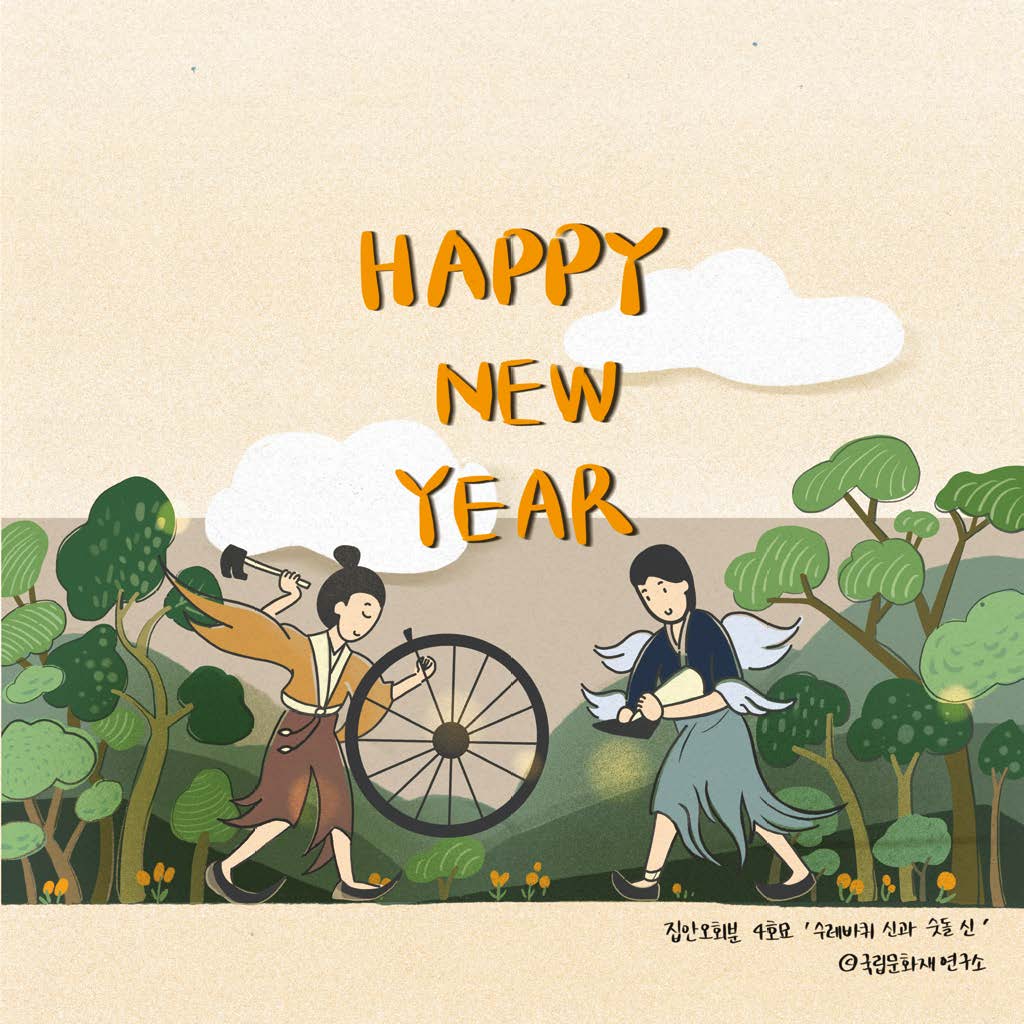 Our study on Koguryo (Goguryeo) mural motifs has thus far been about finding their original forms and meanings, but if we can add boundless imagination and narratives to them, it may help enrich Korea's cultural and artistic content moving forward. We hope that, just as Koguryo (Goguryeo) tomb murals had inspired Korea's modern industrial arts at the time of their excavations, our own design motifs inspired by those murals can be reborn through a wide array of applications, thereby paving the way for the research and development of cultural heritage.